Your overall security and protection, as well as the safeguarding of your important assets like vehicles, equipment, and other valuables, are, to a great extent, dependent on the reliability of your garage door. A strong, robust and efficient garage door is an effective deterrence and protection against potential intruders and criminals. 
Your garage door shouldn't just be strong. It should also be elegantly designed to enhance the aesthetic appeal of your house's architecture and add value to your property.     
If you are looking to install a new garage door or have your old and worn out existing garage door replaced, you should go with a professionally-designed and installed garage door.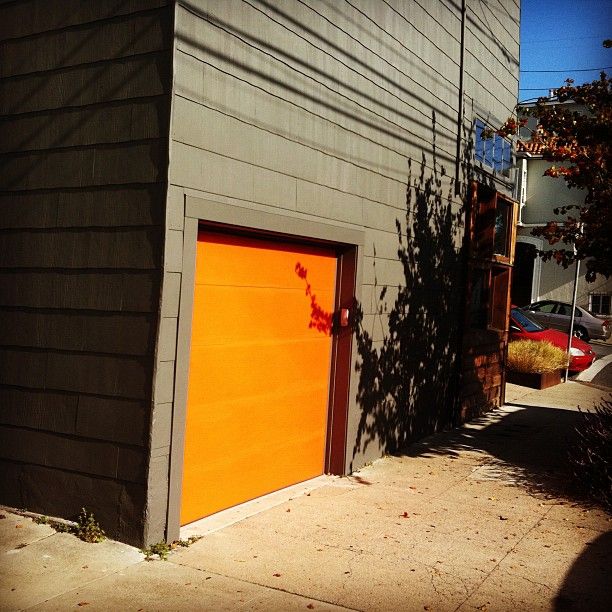 Reliable & Quality New Garage Doors in Westchester IL
Lions Garage Door Repair is a professional installer and supplier of residential garage doors that offer strong functionality with visual appeal. We specialize in the installation of new garage doors for first-time installations or replacements. We are a one-stop-shop full-service garage door company that strives to give the perfect solutions for your unique needs through our superior durability products and expert workmanship.
While there isn't a single type of garage door that can suit all the needs of homeowners, we supply and work with all major quality brands of overhead garage doors, particularly with three of the leading garage door manufacturers in the industry – C.H.I., Clopay, and Wayne-Dalton. We can also customize any garage door type and design based on your ideas. Your garage door is installed with other new high-quality hardware such as tracks, springs, and cables and can be fitted with various options of your preference such as windows and other external hardware. 
Among the garage doors we offer are steel doors that are insulated or non-insulated and double steel insulated garage doors. The insulated designs have high R-value giving outstanding insulation performance. 
We respond to your call with urgency, complete our job on time, and work 24/7.
We have same-day service for calls by 1:00 pm.
Why Choose Us for Garage Door Sale in Westchester?
Lions Garage Door Repair is the leading garage door sales and supplier in Westchester and Chicago.
If you are constantly asking, "Where can I find a garage door installation near me", look no further! Here are the areas in Illinois we serve:
If you live in Illinois and your area is not specified above, simply let us know your address and we'll be happy to serve you with your garage door sales, installation, and repair needs